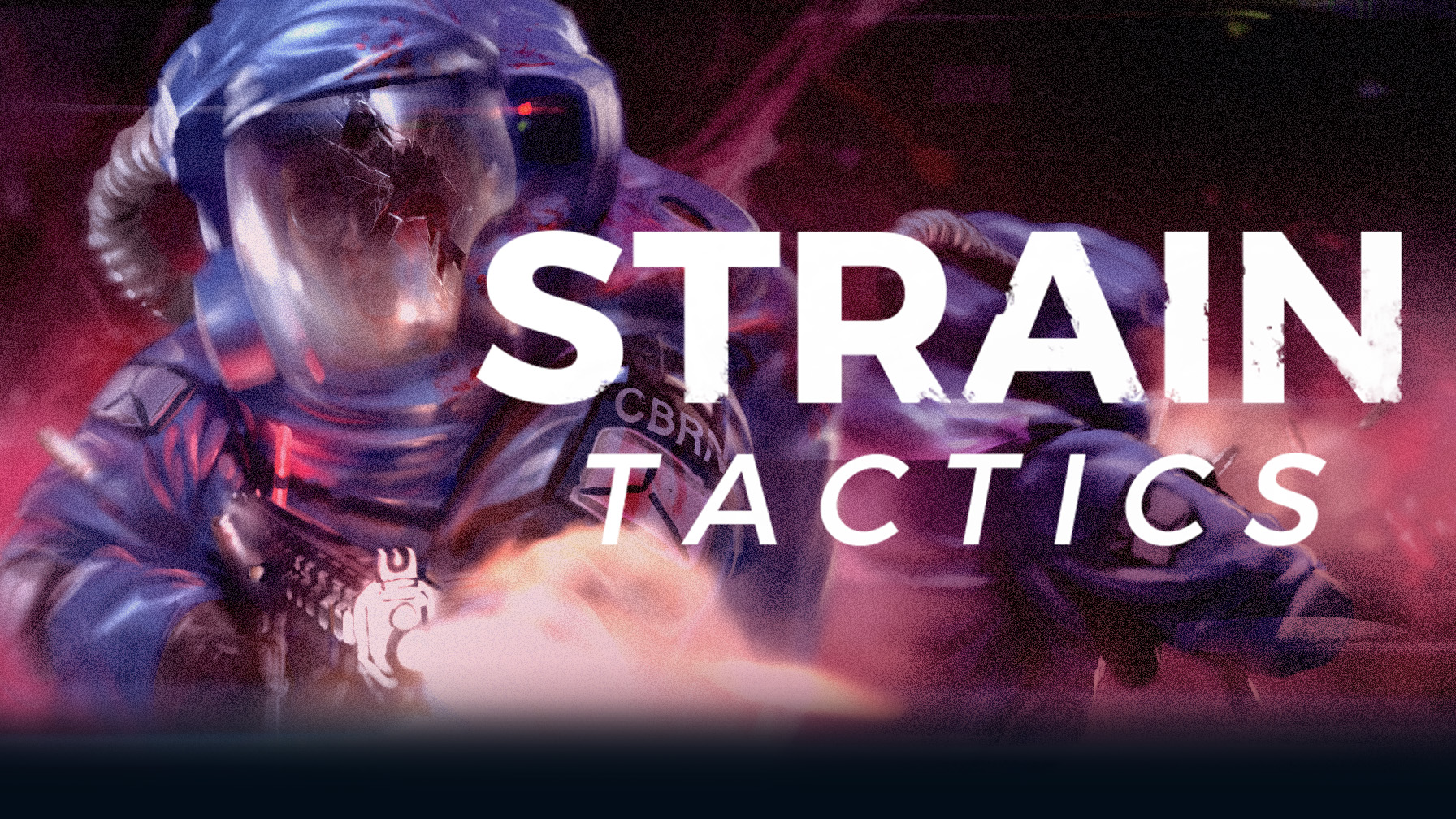 Strain Tactics
Introducing Ruin Sites / New Enemies / New items /CryoPod upgrade!
---
Ruin Sites
Ruin Sites are Mission Sites featuring a range of "practically random" to "semi-random" layouts tailored to the threats commanders will be encountering in them.This should afford near-limitless replayability where geometry-oriented tactics is concerned. Some Ruin sites even come with entirely random Spawns.

New Strain Threats

5 new Mechanised Strain and the Cloaker Strain have been introduced to the roster of foes. Mechanised Strain are essentially Combat Drones infested with Strain. Yeah, that happened. :/

New Items

The Carry Slot+1 and Weapon Slot+1 upgrades permanently allow commanders to upgrade their units. Locate these items at any Medical Dispenser.

Cryopod Upgrade

Due to popular demand, the Cryopod now accomodates 4 more pages or 20 more pods for your reserves.
Files
strain-tactics-windows.zip
91 MB