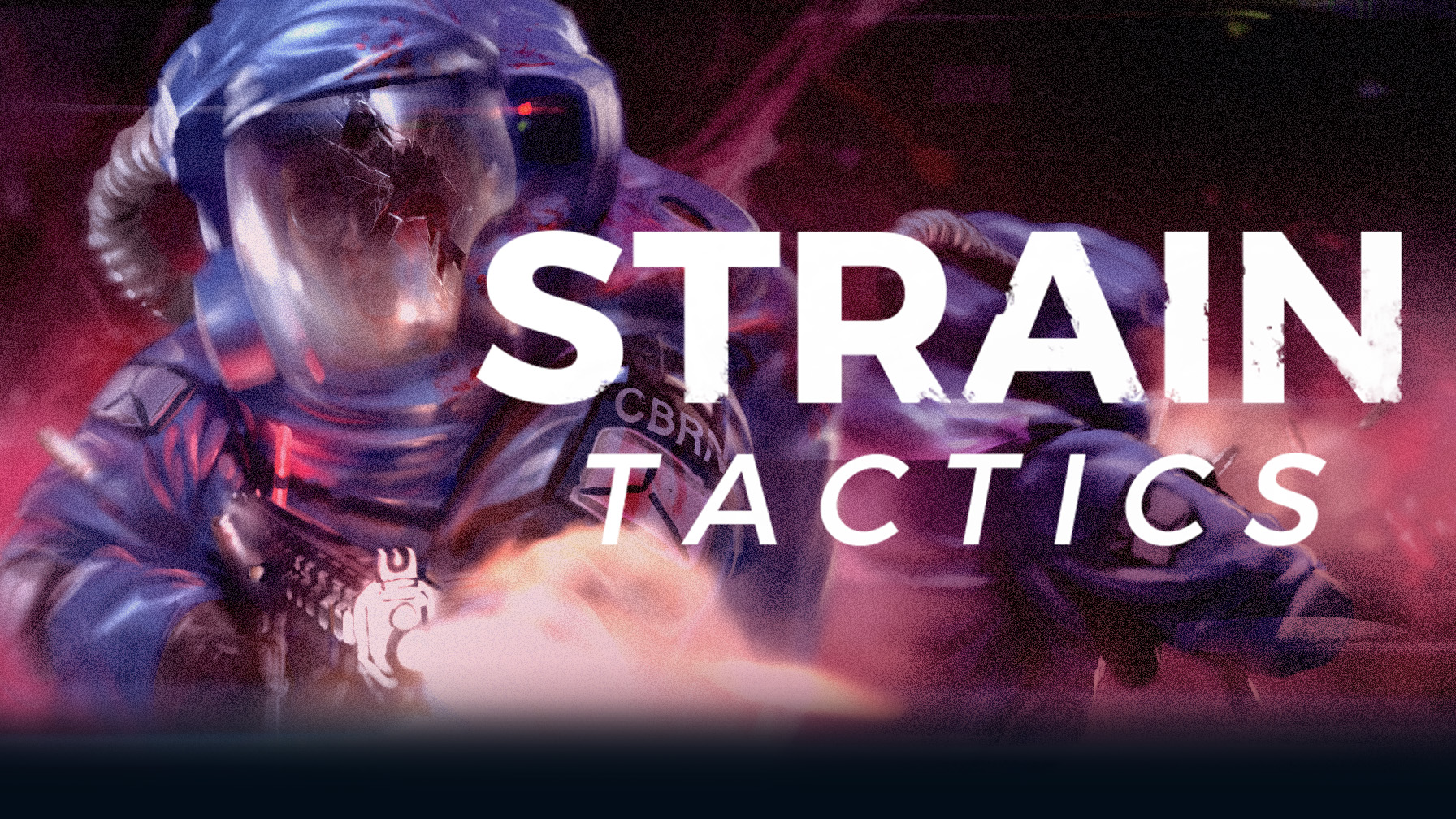 Strain Tactics
Lootcopter update! / UIUX tweaks
---
Item Retrieval Zone under the helibase
Due to popular demand, UN2 has expanded helibase functionality to include an item retrieval zone when the helibase is docked. This zone basically transports any grounded item within it straight into the helibase Locker, instantly.

Gentle reminder- The system works like the entry and exit markers - requiring a clear landing zone to function.

All entry, exit and item retrieval markers are now less 'fussy' and can tolerate roughly 25% more innaccuracy when aligning with obstacles.



UIUX tweaks
-Tactical Pause button widened

-NOGO(x) marker rescaled
-Locker UI tweaks
-Mission debrief UI tweaks
Files
strain-tactics-windows.zip
91 MB